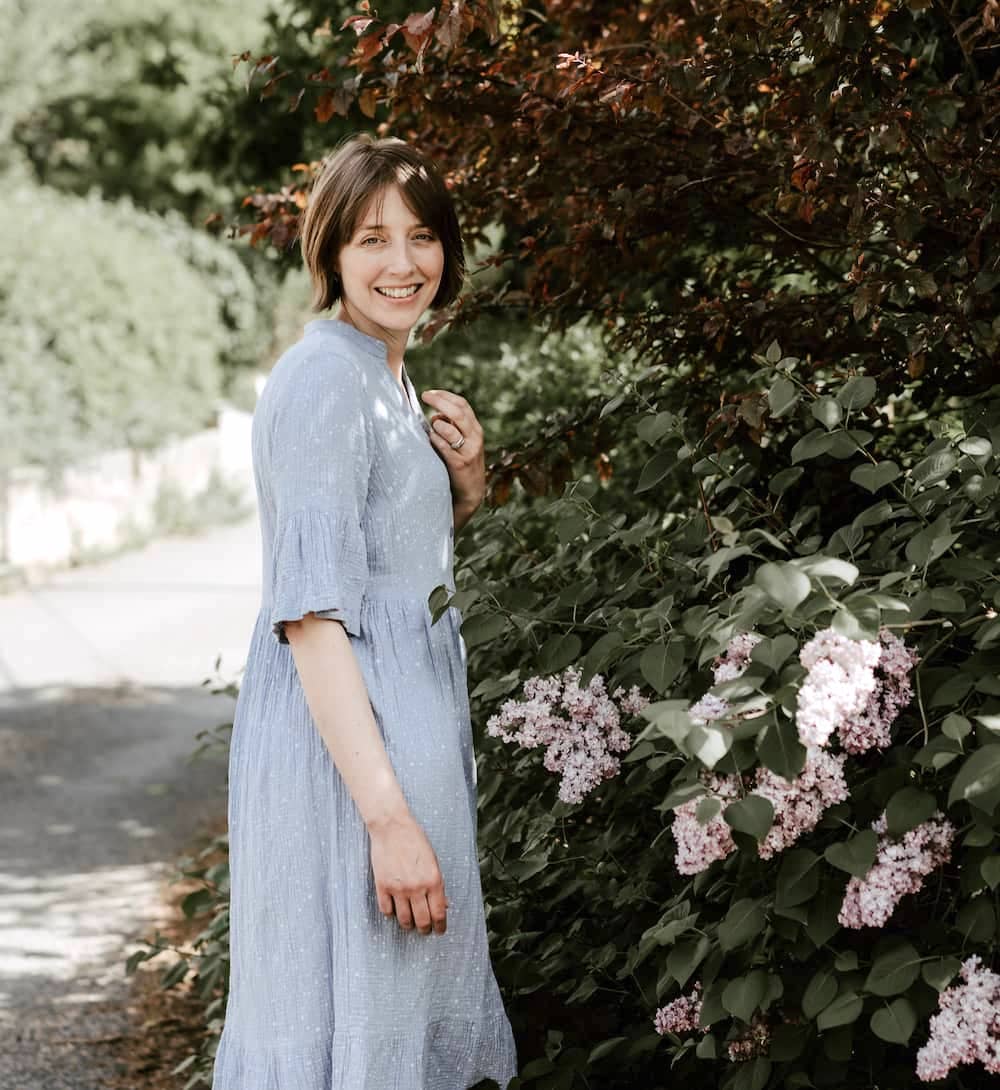 Hi, I'm Anna Harris-Noble and I started Taste Exchange in 2015.
I'd been working in the marketing team of a major wine group in Madrid, which I really enjoyed, but after my first son was born, I wanted to better balance my working life with the demands of my young family.
During my time as a brand manager I'd noticed that it was hard to outsource wine translation and copywriting jobs. Translations would often come back plagued with errors or just not sound natural, and ideas for content or social media posts would often be unimaginative or not based on the latest wine trends.
Due to my studies in languages and business at the universities of Exeter (UK) and Rennes 2 (France), and diploma in Wines and Spirits (Level 4) from the Wine and Spirit Education Trust I had the knowledge. And my experience, firstly at a leading food and drink PR agency in London, managing the Wines from Rioja account, and later as a Brand Manager, meant I understood wineries' communication needs.
Setting up a business on your own is not easy, especially with two young children, but I'm proud to have developed a successful consultancy, working with other specialist freelancers to offer top-notch communication and translation services tailored to the food and drink sector.
One of my first clients was Roca Madre – an independent association of Spanish viñadores.

I worked with design and web professionals to create a new website, manage their social media channels, manage stands

at Alimentaria and Fenavin as well as host a fun wine party in Madrid's Puerta del Sol for press, trade and influencers.


Since relocating back to the UK in 2019, Taste Exchange has also

handled the PR and communications

for Entrecanales Domecq e Hijos,

coordinating an annual marketing plan

with importers, North South Wines,

sending out press releases and wine samples

as well as organizing events and press trips.

We helped the company win The Best Green Launch 2021

at the Drinks Business awards through an online and social media campaign to introduce the sustainable brand into the UK market.


In terms of translation, we've

successfully translated websites, marketing materials, press releases, and technical data sheets

for esteemed clients such as Raventós-Codorníu, Bodegas LAN and Álvaro Palacios. We manage the

translation of all the social media posts, newsletters, websites

and other materials for major brands within the Osborne Group portfolio including Nordés Gin and Cinco Jotas jamón to a range of languages, including English, French, German, Italian and Portuguese.


Notably, I helped translate and edit Fernando Mora's Master of Wine Research Paper, which was

awarded the Quinta do Noval Award

for the best paper of 2017. In 2021, I also collaborated with Isabel Espuelas to bring the bestselling wine book, Wine Folly, to a Spanish-speaking audience.


As a WSET certified educator, I've also

taught courses up to Level 3 in both English and Spanish

, and continue to collaborate with the WSET on translation and revision work and edit tasting notes for leading wine competition, the International Wine & Spirit Competition.
Writing, presenting and other outreach
I'm also committed to sharing knowledge and insights. I write on topics related to Spanish wine and the UK market for Spanish Wine Lover and Foods and Wines from Spain, and have delivered presentations in English and Spanish at key industry events including FENAVIN, The Old Vine Conference and Barcelona Wine Week.
I have been honored to serve as a tasting jury member for esteemed competitions, including the International Wine Challenge in London, Bacchus and AMAVI in Madrid, and the Agrocanarias Wine Awards in the Canary Islands.
As Spanish Ambassador for The Old Vine Conference, I actively support the global recognition and revaluation of old vine wines, and was instrumental in signing up the organisation's first regional members: DO Campo de Borja and DO Jumilla.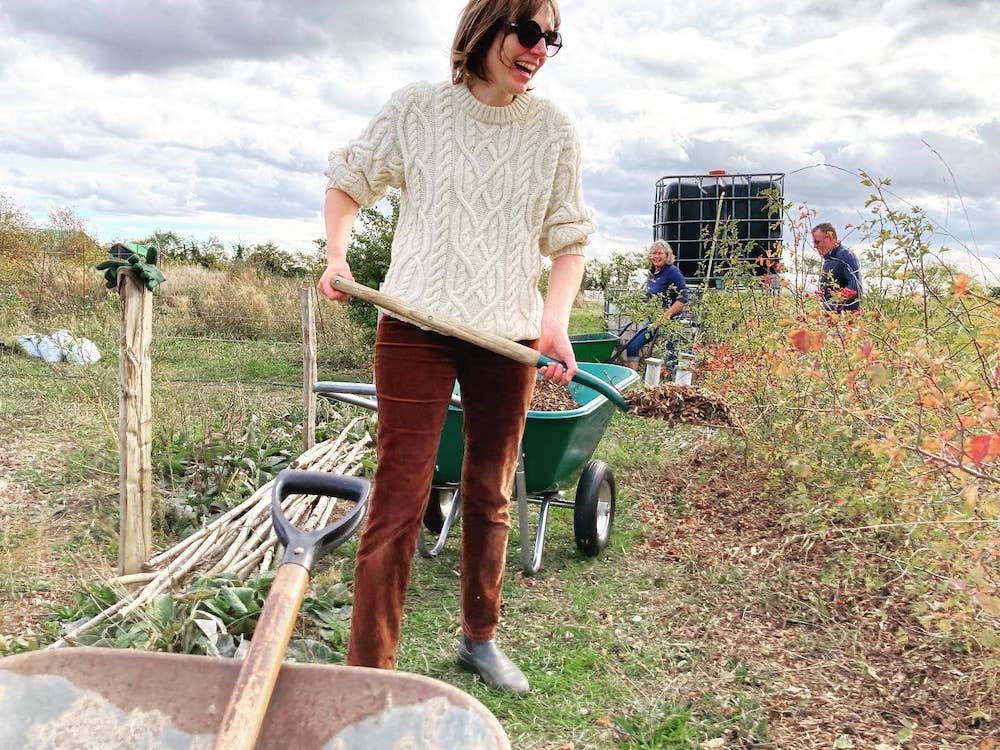 Now resident in Suffolk, England with my husband and two young sons, I'm an active member of my local community farm where I take part in growing sustainably produced fruit and vegetables, as well as managing their media outreach. I'm a passionate home cook and I've even been known to make my own wine.
When I'm not eating or drinking, I like dancing – particularly to Detroit house and techno – hiking, working out at "boot camp" classes at my local gym and seeing the sunrise over the East coast while wild swimming in the sea.
I now hold dual Spanish-British nationality thanks to my Sephardic ancestry (a long story that's best told in another post!)
Please do get in touch if you'd like to learn more about our services.